"This product was simple to use and quick."
- DJDaveS, Boston
"Wow! This is so much easy than trying to fill holes."
"No mess and you don't need any extra products or tools."
-Lolligloss, KY
"This kit works as advertised -- easy, understandable, and great looking. I would definitely recommend this to a friend."- Matt, St Louis, IL
"I loved this new innovative DAP eclipse rapid wall patcher. It's so much easier and better than the spackle or normal way or patching drywall."- Dan123, CT

PTIA recognizes tools and accessories that change the way we work, offer innovative features, are stronger, faster and longer lasting.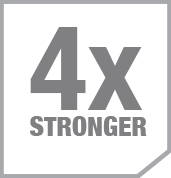 4X Stronger than drywall itself
*6-inch patch is 4X Stronger and 4-inch patch is 2X Stronger than drywall itself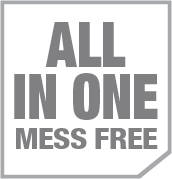 All-in-one, mess free - No spackling, sanding or tools required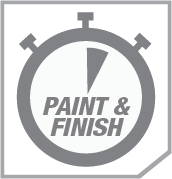 Finish project faster - Paint immediately & finish in minutes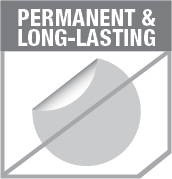 Permanent, long-lasting - Won't peel or lose adhesion over time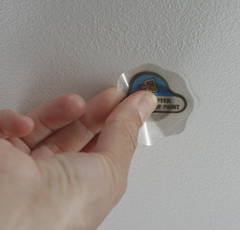 Ideal for small repairs such as nail holes, nail pops, screw holes, anchor and cable cord removal damage.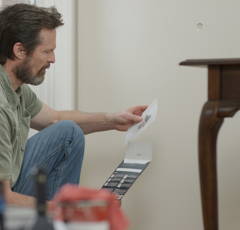 Ideal for medium repairs such as everyday wall damage caused by moving furniture, rough housing or relocating towel racks.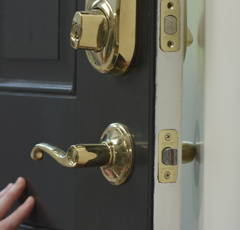 Ideal for large repairs up to 3" in diameter and specifically designed to withstand doorknob impact.